A City Reimagined
Waterfront City
Amenities



Marina Joseph Khoury
Located in heart of the Mediterranean Sea, La Marina Joseph Khoury is your key port to the Lebanese seashore since 1998. A leisure port, outdoor sports facilities, a private club and a large outdoor pool. It was conceived by the internationally famous architect Ricardo Bofill and the tradition of the European ports catering for the comfort and wellbeing of yachters.
Shop and Dine


The Marina Promenade
Situated over the 700-berths marina, the Marina Promenade is the ideal destination for a unique fine dining experience. Home to 16 sea view restaurants, the Marina Promenade will be the prime destination for Lebanon's food and lifestyle lovers. It combines lush landscapes with a picture-perfect location for outdoor activities such as jogging, cycling, or simply unwinding in front of a stunning sunset.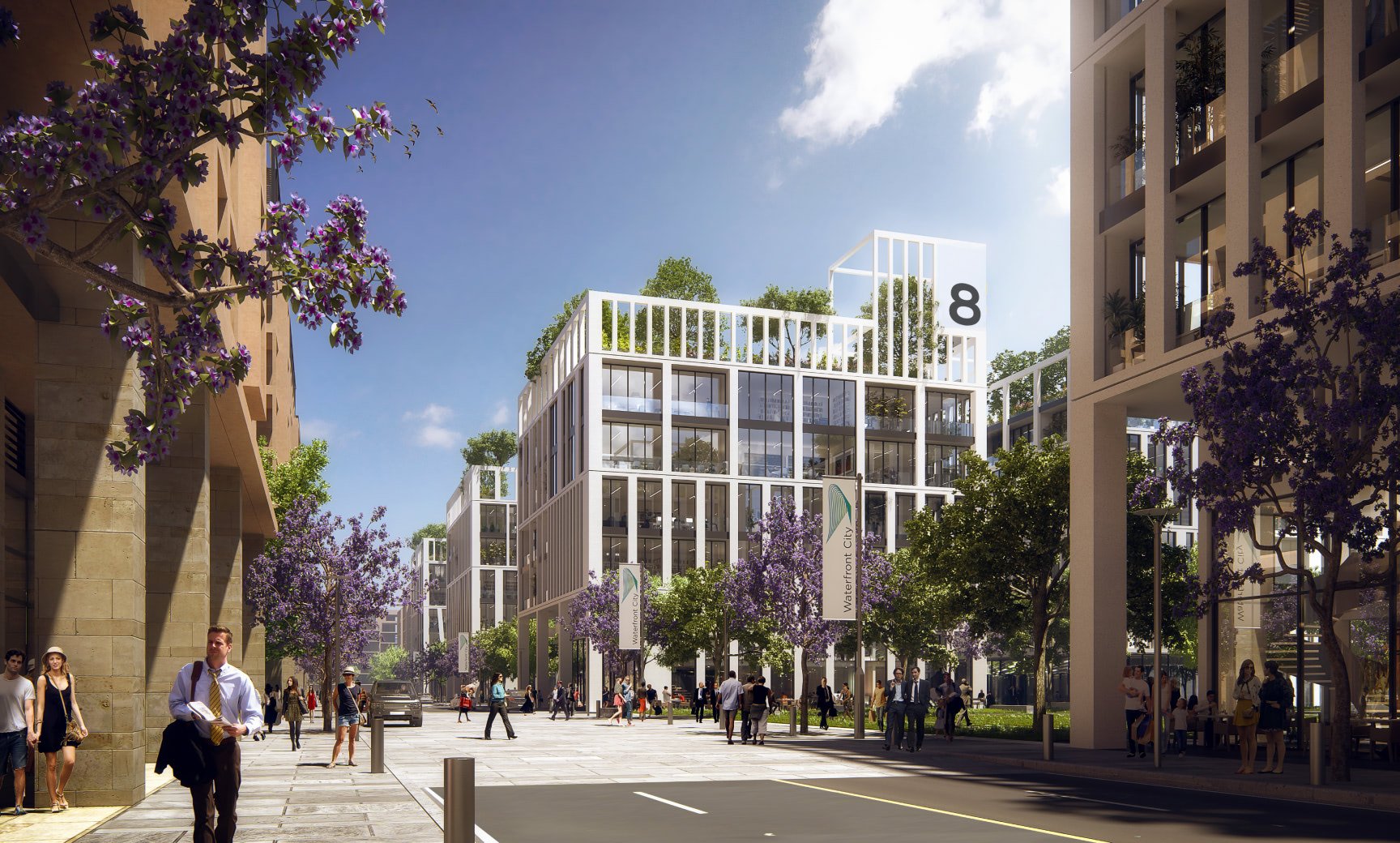 Endless Growth Opportunities
Strategically located on the Dbayeh seaside off the highway, the Business Park is a 72,000 sqm office development representing an ideal platform to take your business to the next level. Designed with the promise of excellence in mind, the Business Park is equipped with grade A advanced office facilities. Committed to revolutionise the way business is conducted, the Business Park model provides the tools needed to promote a healthy work environment geared for growth.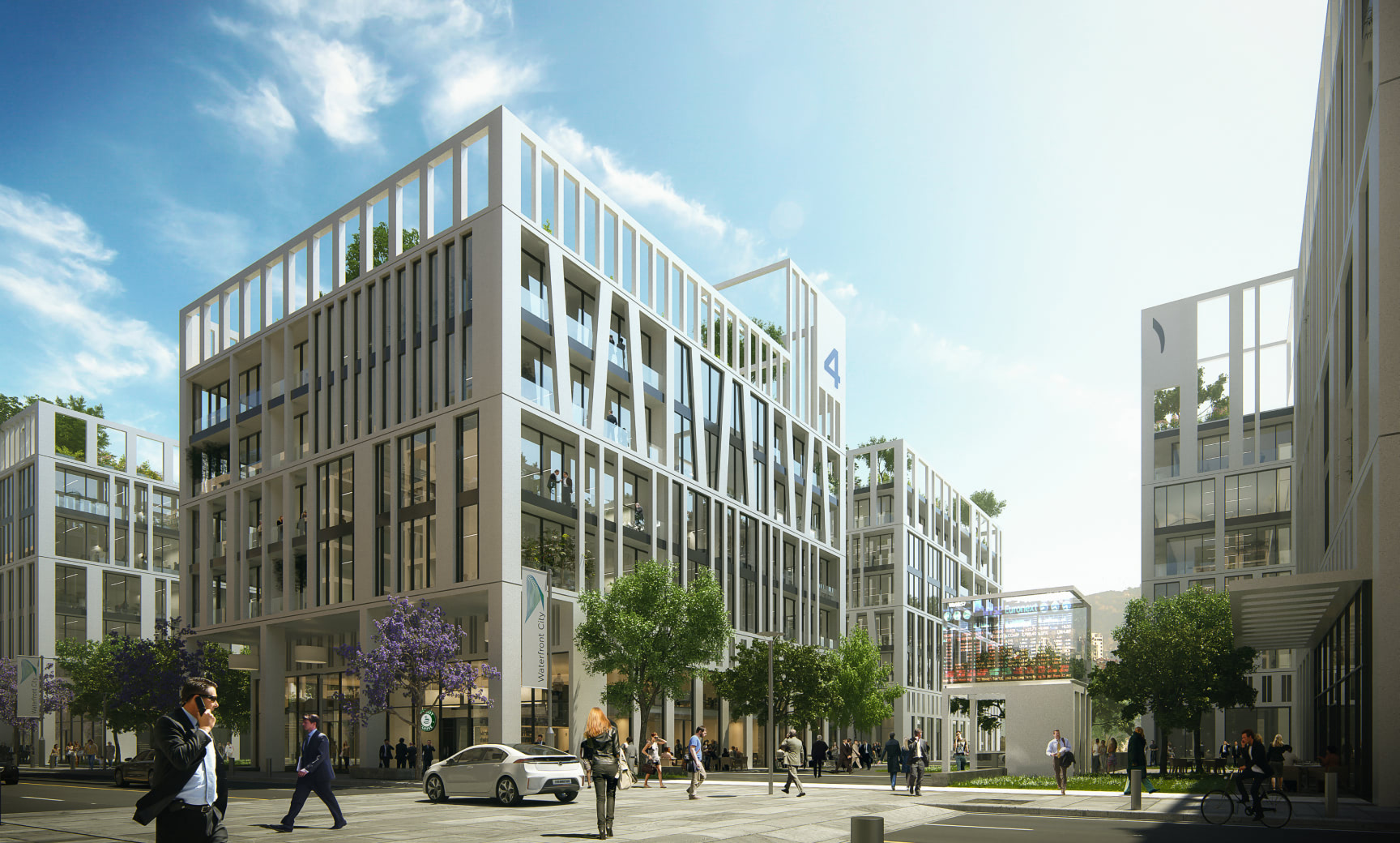 Business Ecosystem
The first and only grade A office park in the region, the Business Park comprises 12 buildings in a car-free zone, offering a series of open-landscaped plazas and a multitude of office related retail and social experiences. Essential to growth, this dynamic environment paves the way for interaction between like-minded indivduals within an energetic community. Knowledge sharing and social interaction enable this ecosystem to be the breathing space of a professional space.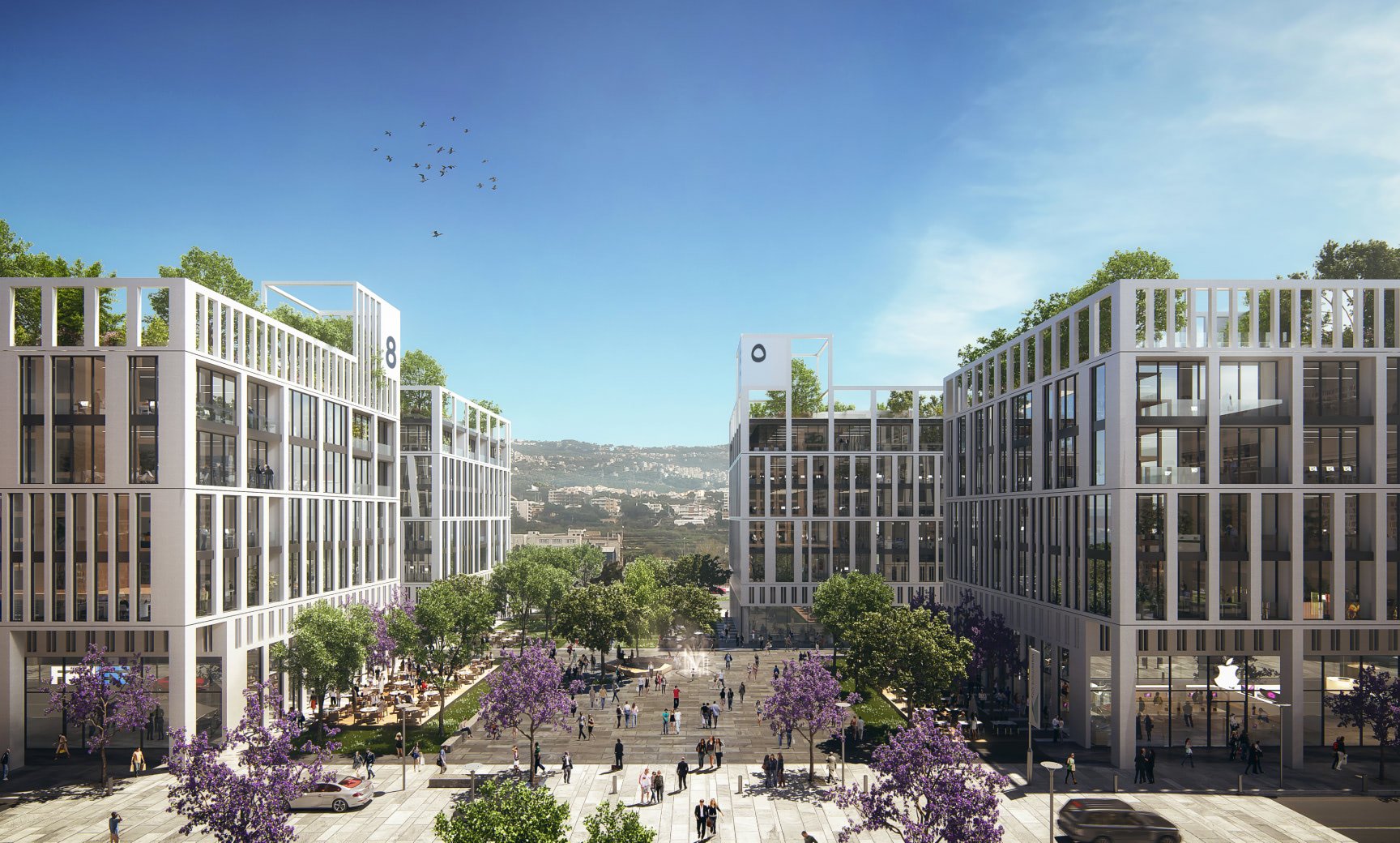 Typology
The central core typology is widely recognised as the most efficient design for office space around the world. All common areas and restrooms are at the centre, which gives all offices unobstructed views of the Boulevard, green spaces, Business Park and the highway.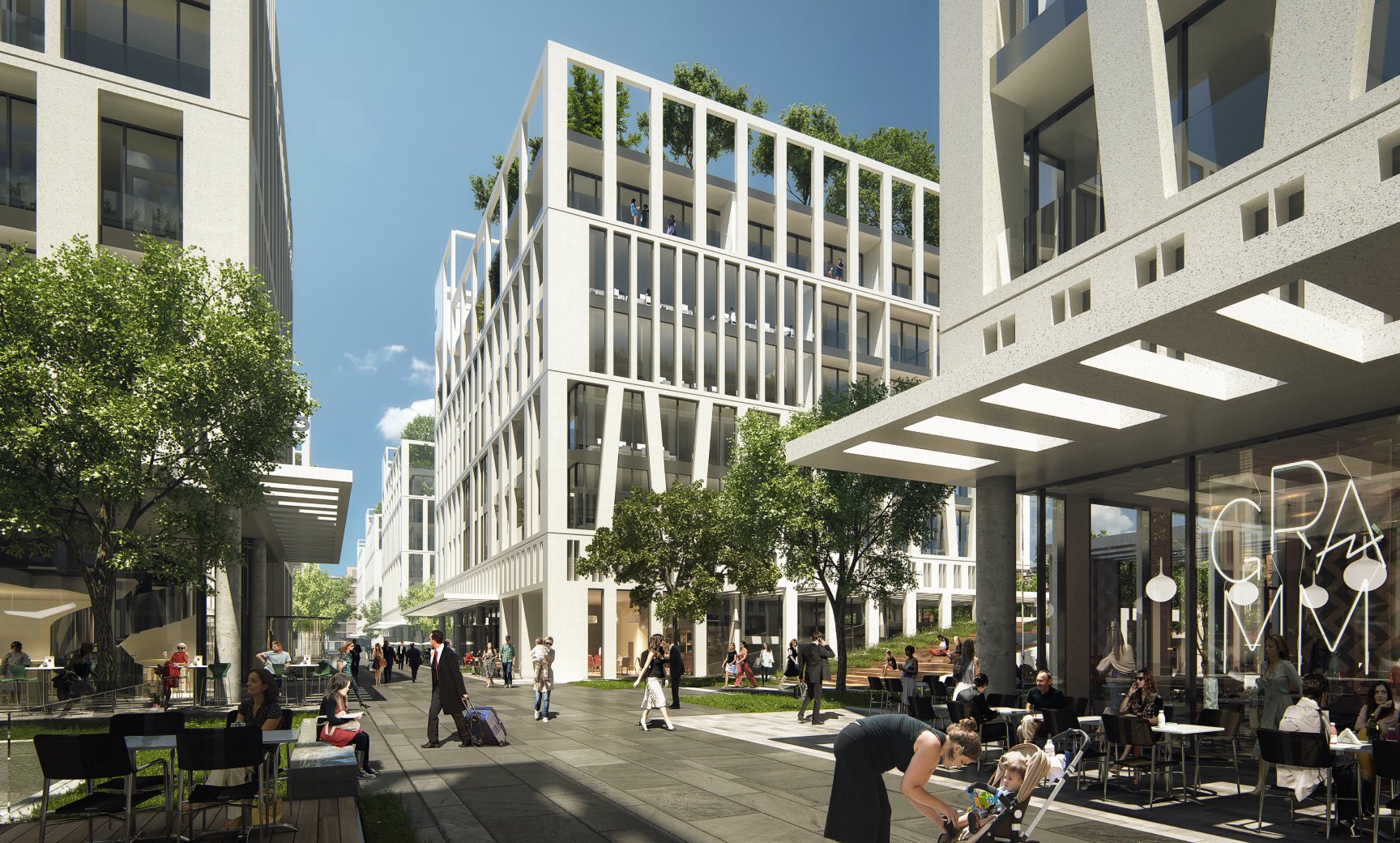 Environmental Sustainability
A sustainable mindset has been instilled in all facets of Waterfront City's Business Park primarily by ensuring that 60% of its spaces are open and green. The incorporation of the LEED system (Leadership in Energy and Environmental Design) also guarantees the implementation of practical and measurable green designs, and operations and maintenance solutions.
Shaping the future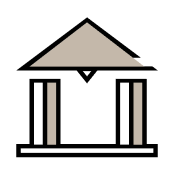 72,000 sqm Grade A Business Park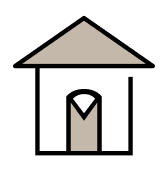 2,000 Homes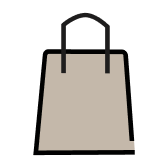 40,000 sqm Urban Retail